Last year's festival was such a success that we decided to do it again this year. On Saturday, October 29th, from 12pm to 4pm, come on out to the second McIntire Plaza Fall Festival! McIntire Plaza, a well-established and vibrant community, is home to many of Charlottesville's favorite shops. Ideally located between Route 250 and Downtown, McIntire Plaza features an eclectic mix of food, art, retail, and local entrepreneurship of all shapes and sizes.
At this year's festival, many McIntire Plaza businesses; Dawoodi Teeth Whitening, Great Harvest Bread, Gryphon Gymnastics, The Gym, HeyDay, The Hive, Jazzercise, Jill Kerttula, Microkits, Owens Music, Poppypointe, Potagerre Integrative Landscapes, Rethreads, Rivanna Cryotherapy, The Scrappy Elephant, and Venture Chiropractic will be offering various giveaways, specials, and discounts.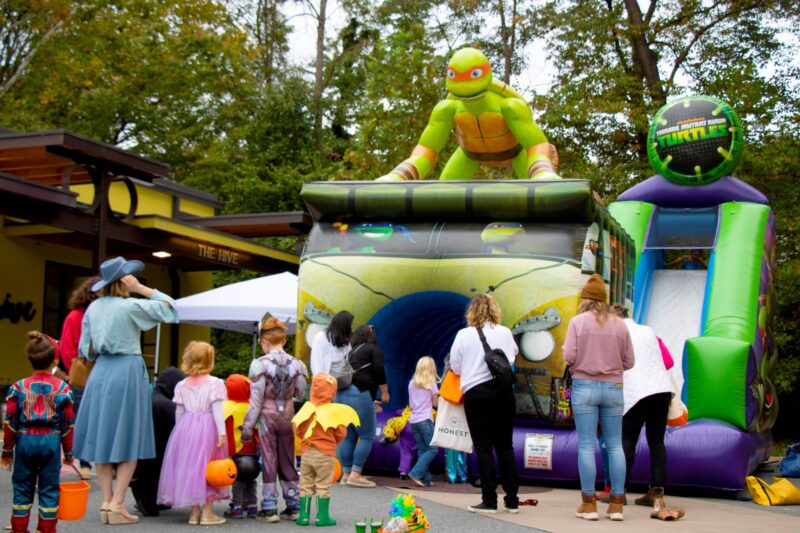 This free, family-friendly event will feature local vendors, food trucks, games, contests, costumes, lots of candy, two bounce houses, and FREE pizza for kids. Enjoy the various cuisines and adult beverages from Multiverse Kitchens while listening to some funky tunes from local favorite, The Tyler Dick Band on their outside patio.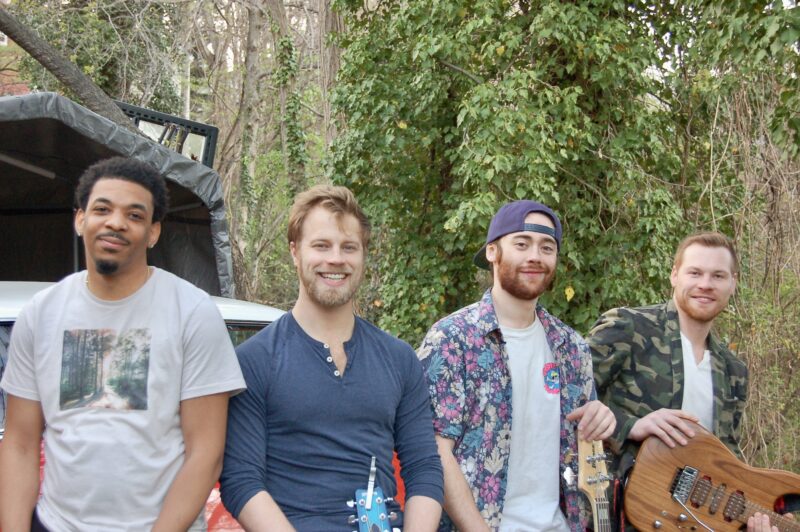 The weather forecast looks beautiful on Saturday, so bring the entire family to McIntire Plaza. We hope to see you there!