Residential Application
This is a secure application to lease a rental property which is owned and/or managed by Woodard Properties.
Applicant Information
Do any of the following apply to you?
Residence History
Current Home Address
Mailing Address (If different from above)
Previous Address (If applicable)
Scholastic
Income/Employment
Other Income
Other Occupants/Roommates
Separate applications required for non-dependent occupants over 18.
Emergency Contact
Accessibility/Special Needs
Which leasing professional are you working with?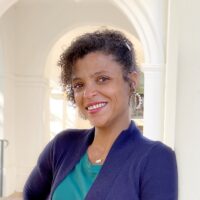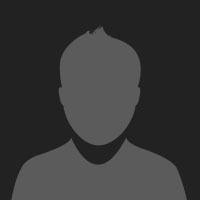 Why did you choose to live with Woodard Properties?
Application Fee Payment
*
How would you like to pay your application fee?
Pay online now (you will be redirected after pressing "Submit Application")
Pay by check in person or by mail (Woodard Properties, 224 14th St NW, Charlottesville VA 22903)
Disclosure
Applicant hereby agrees to pay a nonrefundable application fee of $40.00 to cover the expenses of screening and verifying information submitted. Inquiries may be made to verify student or employment status and social security number and to obtain information regarding applicant's credit history, rental history, and criminal record which includes screening through a sex offender search and against the Office of Foreign Assets Control (OFAC) as a result of the USA Patriot Act.
Applicant authorizes verification of all references given herein, and release of information to/from Landlord or any Credit Bureau or reporting agency. Applicant authorizes Woodard Properties to disclose information to future Landlords or other 3rd parties if requested in the ordinary course of business for legitimate purposes as so determined by Woodard Properties. This authorization shall continue throughout the application process, the rental, and after any termination or default of the rental agreement.
Applicant hereby declares that he/she is of legal age and that the statements above are true and understands that any rental agreement made on the basis of the information may be terminated at any time at the landlord's option if this information is found to be false.
By checking this box Applicant agrees to the terms and conditions contained in this application.
I understand that this application is not complete until I have submitted the $40 application fee* and either given or emailed a copy of your government-issued photo I.D. to a Woodard Properties' Leasing Agent.