We had another great event last week with our student residents and their guests. Thank you to everyone that joined us for pizza from Mellow Mushroom and some craft time.
Also, a big thank you to the team members (Joanna, Jessie, and Mandy H.) that stayed late to help with the event.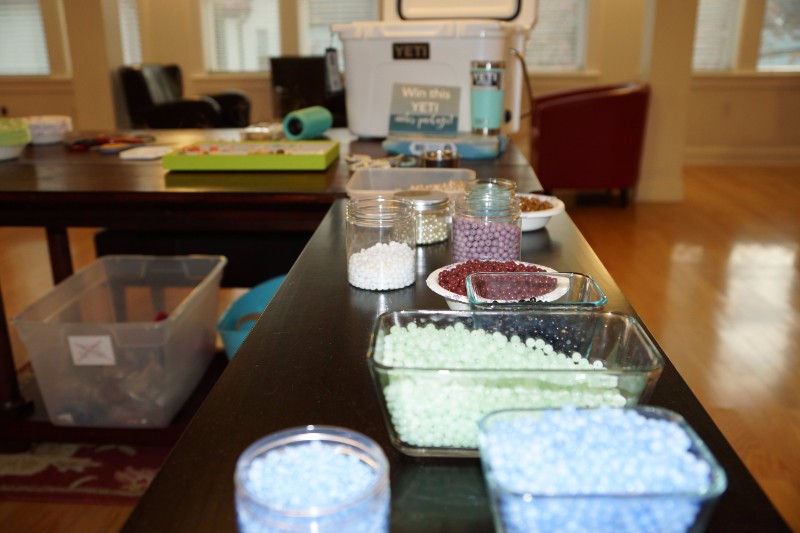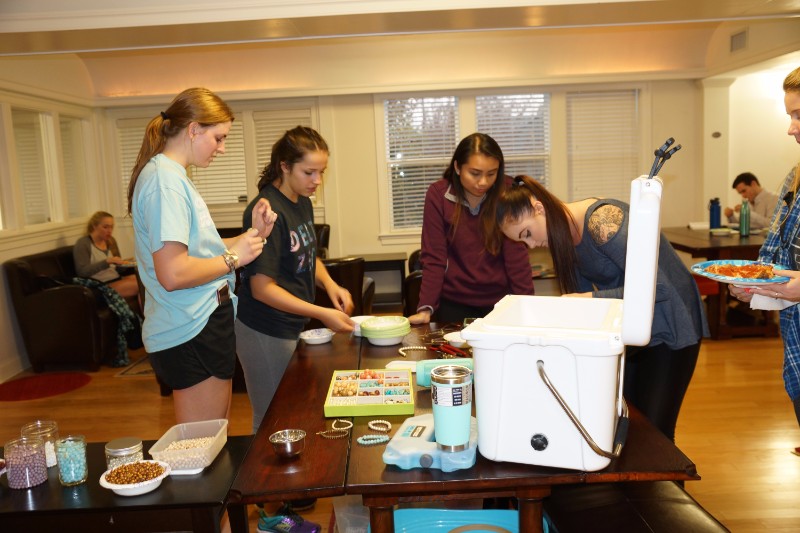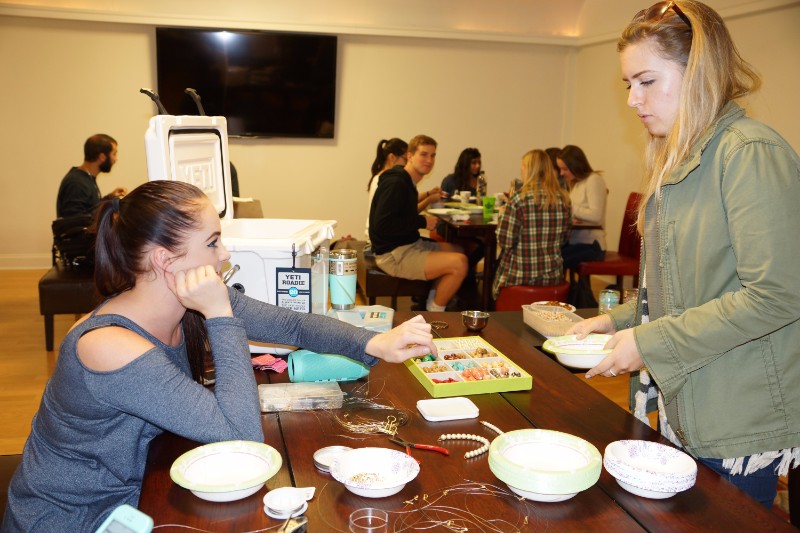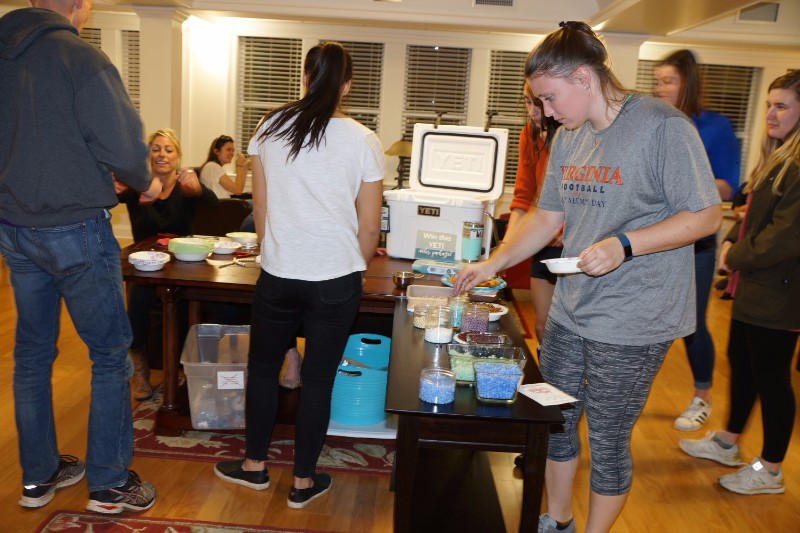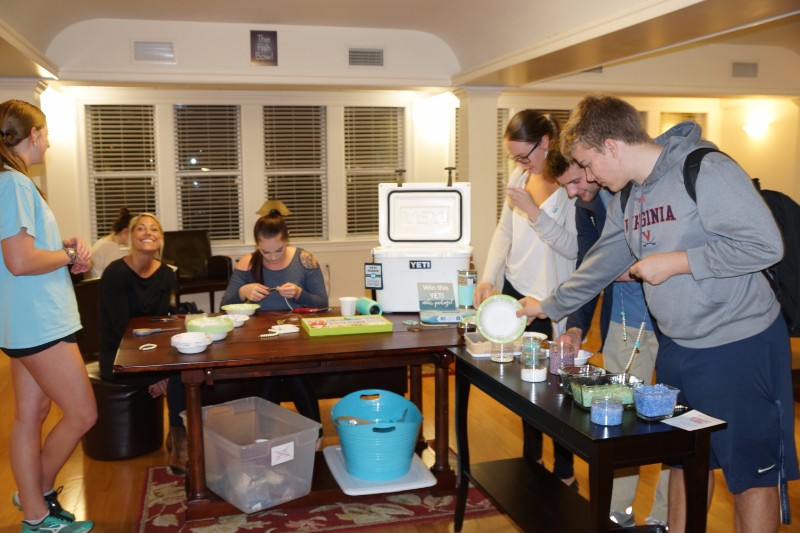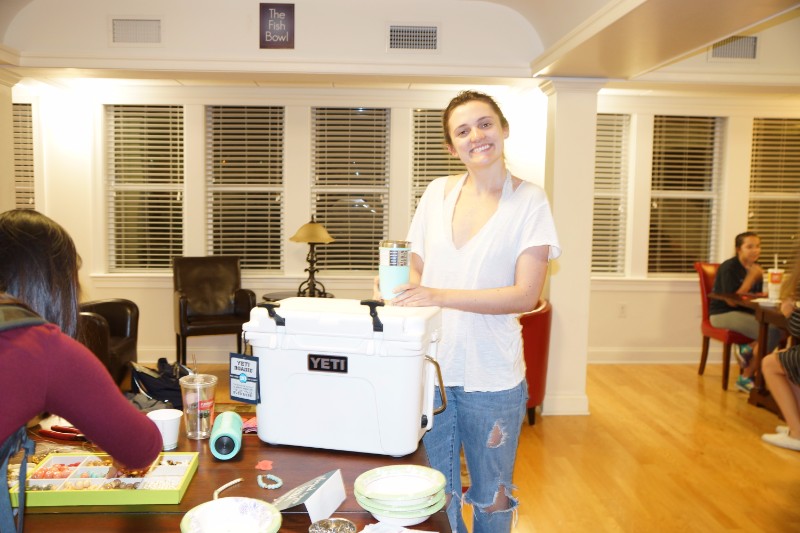 Congratulations to our raffle winner!