About Us
Woodard Properties, a Charlottesville property management and development company, has served local businesses, students, and the community for over 40 years.
Woodard Properties is committed to the community and constantly seeks ways to help it thrive. We are a top CRHA housing voucher participant and work closely with other housing authorities and non-profit organizations to provide affordable housing for over 200 households. Additionally, we provide affordable commercial space for over 200 entrepreneurs, which fosters local growth and employment opportunities.
Whether it be time, space, resources, manpower, or funding, giving has always been at the heart of Woodard Properties. We provide financial, hands-on, and in-kind support to over 50 non-profits related to education, health, cultural, social, housing, the arts, and other community initiatives and donate over 500 hours of community service to local charities.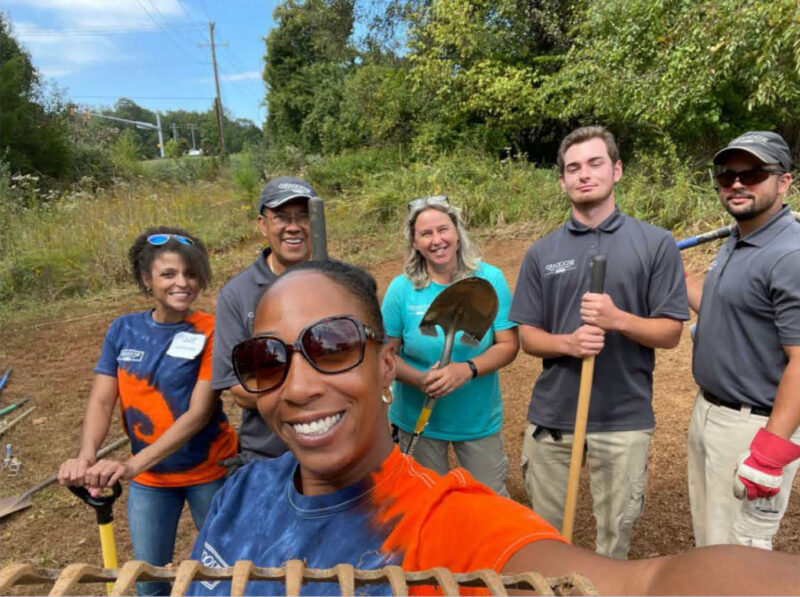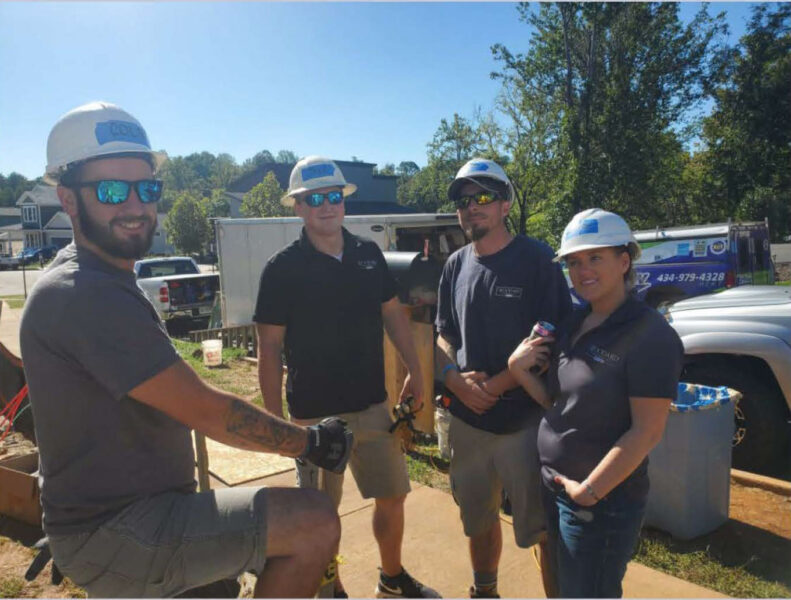 Many of the organizations that we assist are dedicated to helping those experiencing difficulties in getting back on their feet, which contributes to the overall well-being of our community. One of the organizations that Woodard Properties has developed a close relationship with throughout the years is the International Rescue Committee (IRC). IRC has welcomed over 4,600 refugees who have escaped violence and deprivation from 32 countries.
"The International Rescue Committee in Charlottesville is incredibly fortunate to have had Woodard Properties as a key partner in our resettlement efforts for over a decade. In the past year alone, more than 12 families and 48 individuals have been resettled with Woodard, enjoying a tenancy that provides an essential foothold for future self-sufficiency and community integration. IRC clients, particularly Woodard tenants, have become core members of the Charlottesville community; going on to study at UVA and PVCC, serving the country as Peace Corps volunteers, establishing successful businesses, and finding work as healthcare workers, teachers, and even IRC staff members. As we work through the resettlement of over 300 clients displaced by the Afghan Refugee Crisis, the IRC continues to turn to Woodard Properties as reliable and supportive partners in securing our clients' most important need"
– The IRC
Woodard Properties not only provides affordable housing for 1 in 3 IRC refugee families, but we also work with their New Roots program by donating land for one of their community gardens.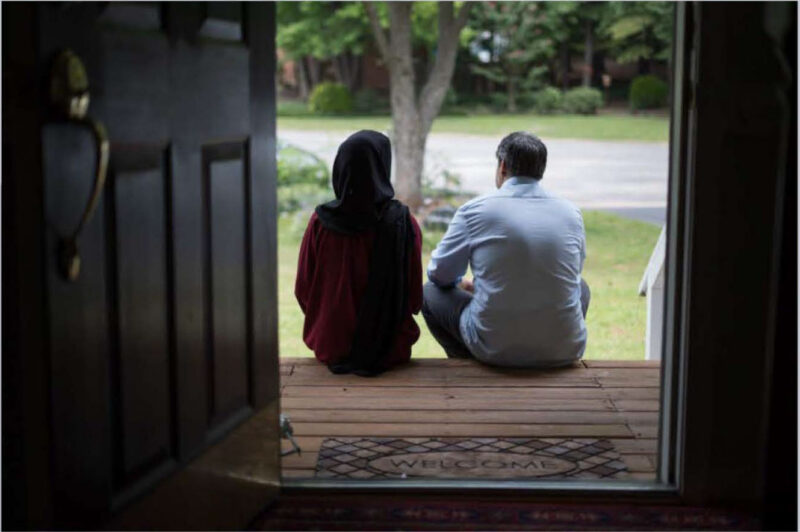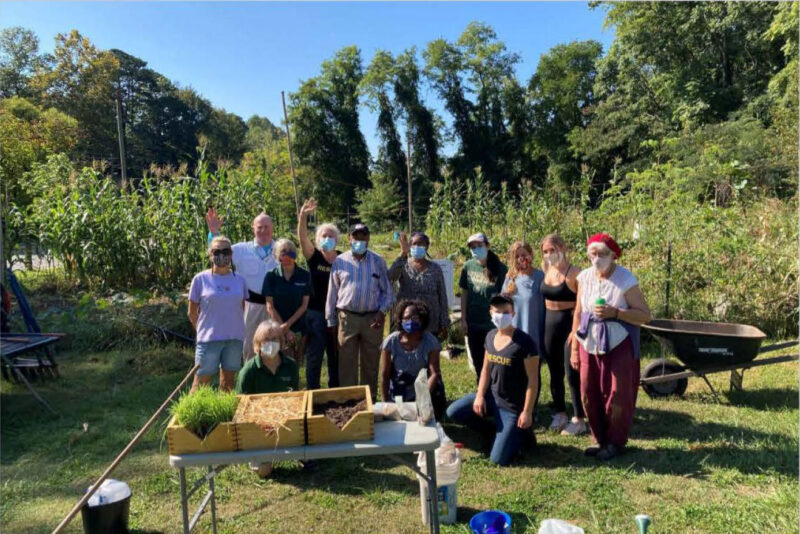 Woodard Properties' diverse portfolio includes student, traditional, affordable, and commercial properties, as well as vacant land for future development.
With the continuous growth of Charlottesville, Woodard Properties will continue its mission to provide pleasant environments for residents and businesses to call home.