Development
Woodard Properties' diverse portfolio not only includes student, traditional, affordable, and commercial properties, it also includes vacant land for future development. Projects have included historical rehabilitation, land subdivision, new home construction, commercial properties, and student housing. Woodard Properties remains involved in all phases of development, management, and maintenance of all its properties.
McINTIRE PLAZA
Acquired in 2007 by Woodard Properties, McIntire Plaza is a mixed-use neighborhood, home to over one hundred small businesses, 36 residential units, and 32,000 SF of new and renovated commercial space. Located just 1 mile from Charlottesville Downtown Mall, McIntire Plaza is home to an eclectic mix of food, art, retail, office space, and several health and fitness-related activities such as yoga, Jazzercise, Ballroom Dance, Fitness Gym, Rock Climbing, Jiu-Jitsu, and other local entrepreneurship of all shapes and sizes.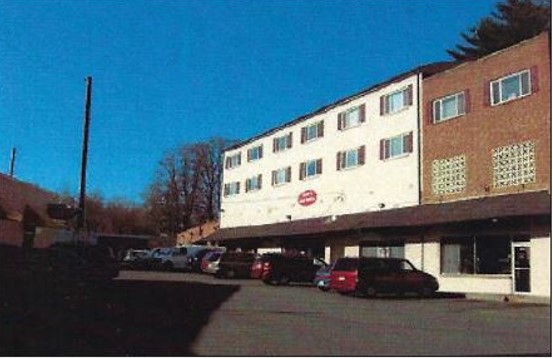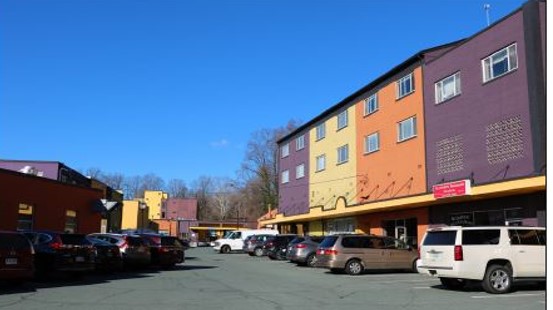 MARKET SQUARE
Market Square was first purchased by Keith Woodard in 2005. It is conveniently located within walking distance of the Downtown Mall. Since then, the Woodard Properties team has made various updates to the interior spaces and added some bright and colorful exterior paint. Market Square offers a variety of commercial spaces, which include: offices, flex space, storage, and warehouses.