Why Woodard?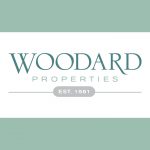 Founded in 1981, Woodard Properties has been rooted in the Charlottesville Community for over thirty years. As a locally owned business, we strive to support our local fellow business owners and local causes that are vital to the strength of our community. We recognize the intrinsic relationship between local businesses and our local economy, and we appreciate the diversity and distinct character that is a result of the variety of entrepreneurs and local owners that we are lucky to call our neighbors, customers, and friends.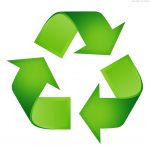 We take our responsibility to the environment and our commitment to the quality of living and working in Charlottesville seriously. In April 2012, we launched our innovative system of electronically signing and filing all paperwork, effectively eliminating our paper waste and toner use. Our leasing office now operates almost entirely electronically, simultaneously reducing our waste and providing the convenience of the electronic signing process to our residents. In addition to paperless initiative, other ways we strive to reduce our ecological footprint include: recycling, composing, installing low-flow fixtures, using fuel-efficient vehicles, and more.

Need something notarized? We have two notary publics on staff that would be happy to help you. Just bring your documents needing notarization and a valid, government-issued photo I.D. to the leasing office during business hours, and one of our authorized team members will notarized whatever you need (for free)!