The International Rescue Committee of Charlottesville is an organization that is doing exceptional work by providing refugees with opportunities to live and work in our city. Each year, thousands of people are forced to flee their homes to avoid violence and persecution and come to the United States to build a safe home.
The Charlottesville IRC has welcomed over 4,600 refugees that have escaped violence and deprivation from 32 different countries. Their programs help refugees thrive in America through employment opportunities, medical care while also providing food and shelter. Additional services of the IRC include; interpretation, immigration, and community education.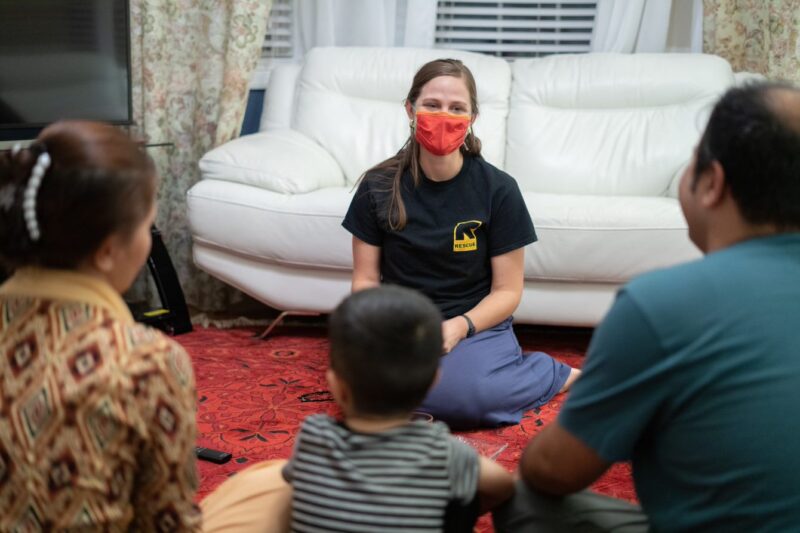 Woodard Properties has developed a close relationship with the IRC throughout the years by providing affordable housing for families forced to relocate. Joseph Meisburger, the Housing & Logistics Specialist, says, "The International Rescue Committee in Charlottesville is incredibly fortunate to have had Woodard Properties as a key partner in our resettlement efforts for over a decade. In the past year alone, more than 12 families and 48 individuals have been resettled with Woodard, enjoying a tenancy that provides an essential foothold for future self-sufficiency and community integration. IRC clients — particularly Woodard tenants — have become core members of the Charlottesville community; going on to study at UVA and PVCC, serving the country as Peace Corps volunteers, establishing successful businesses, and finding work as healthcare workers, teachers, and even IRC staff members. As we work through the resettlement of over 300 clients displaced by the Afghan Refugee Crisis, the IRC continues to turn to Woodard Properties as reliable and supportive partners in securing our clients' most important need."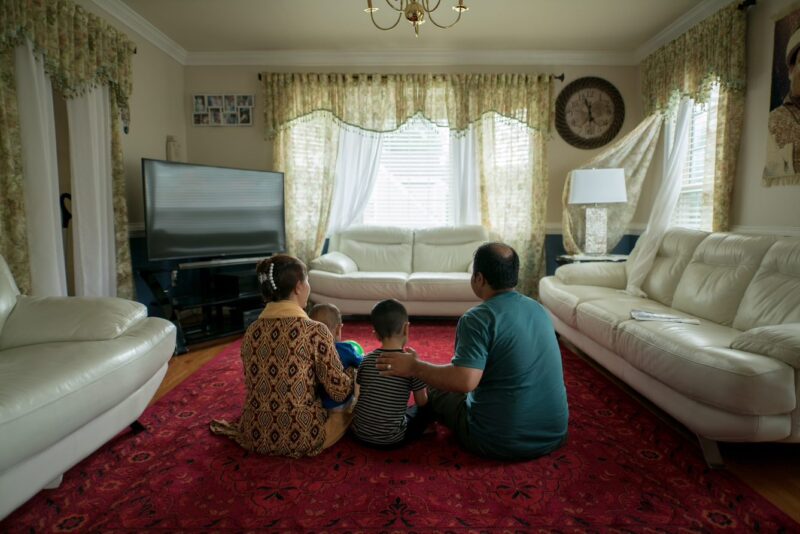 In addition to providing affordable housing for the IRC, Woodard Properties also works with the IRC's New Roots program by donating land for one of their community gardens. Over the last ten years, The New Roots program works with refugees on various agricultural and food initiatives, such as maintaining these community gardens throughout the area. They grow a variety of culturally appropriate produce for members of our community. The New Roots programs impact the food security of 750 refugees and 85 gardeners each year! To learn more about volunteer opportunities and how to donate, visit the New Roots in Charlottesville's website. Sign up for the New Roots newsletter here.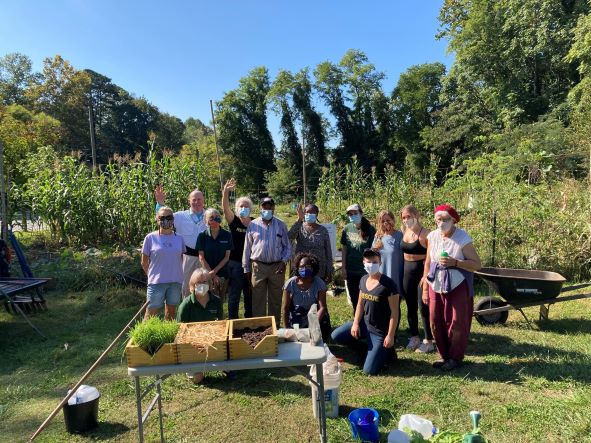 In recent events, the horrific war in Ukraine has made the IRC's work more crucial than ever. Over 3.5 million refugees have been forced to flee, making it the fastest exodus of refugees this century. Therefore, many children and families are in dire need of vital supplies. Many of us are wondering how we can help. To help the IRC provide critical aid to displaced families in countries like Ukraine, Afghanistan, Syria, and Yemen, please consider making a donation. Woodard Properties will be matching all donations up to $2,000. For more information, please email Joanna@WoodardProperties.com.